Human Rights
Experts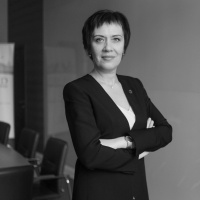 Irina Uradovskikh
Attorney-at-Law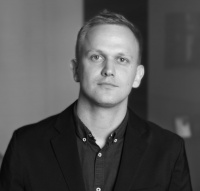 Viktor Andreev
Attorney-at-law
Lawyers who work in Human Rights practice are attorneys of highest qualification whose professionalism and expertise in the field of defence of human rights and fundamental freedoms are recognised internationally. Lawyers of this practice have vast experience of litigation in Russian courts, including the Constitutional Court and the Supreme Court, in the European Court of Human Rights, and the UN human rights bodies. Our lawyers represent nationals of Russia and other States, as well as Russian State institutions.
Expertise in human rights protection
Preparation of complaints to the Constitutional Court of the Russian Federation, the European Court of Human Rights, and UN human rights bodies, representation of clients before those courts and institutions.
Litigation in Russian courts with the use of case-law of international human rights adjudicatory bodies.
Drafting of expert opinions on human rights issues.
Projects