Alexey Krukov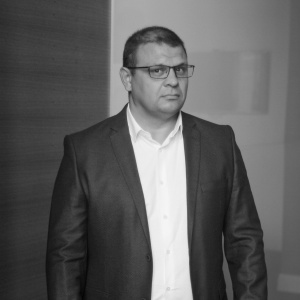 Alexey Krukov
Тел.: +7 (812) 425-35-55;
e-mail: ak@iusland.ru
Graduated from the Nizhny Novgorod Military Engineering University in 2000. He began his professional career in the internal affairs bodies of the Ministry of Internal Affairs of the Russian Federation, then continued his legal activity as an assistant to a lawyer.
In 2011 he graduated from the Moscow Psychological and Social Institute with a degree in Jurisprudence.
Since 2014, he has been a member of the Leningrad Region Bar Association, specializing in criminal, family, housing, inheritance law.
Alexey is an active participant in seminars and round tables on topics related to criminal law protection of both business and citizens.
Participant of the international scientific and practical conference "Actual problems of legal science and higher education in modern conditions." Having extensive experience in family law affairs, Alexey participates in the resolution of disputes arising from divorce, determination of the child's place of residence, and division of property.
Provides support to clients and provides advice on commercial disputes, represents their interests in arbitration courts, and also deals with civil and labor cases.