Nadezhda Bolshakova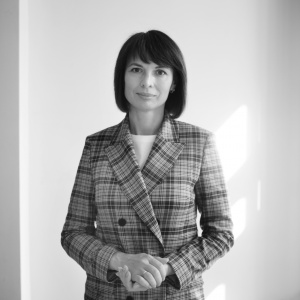 Nadezhda Bolshakova
Тел.: +7 (812) 425-35-55;
e-mail: nb@iusland.ru
Nadezhda is an advocate since 2010.
In 2000, she was graduated from the Omsk State University. She began her professional career with service in government agencies. After that Nadezhda continued her legal practice as an in-house lawyer.
Till 2009 Nadezhda Bolshakova was the Deputy Head of the Legal Department of the corporate group. In 2020, she successfully passed the qualification law exam and became a member of the Leningrad Regional Chambers of Advocates.
Before she joined Iusland in 2020, she had her private legal practice.
She has practical experience in most areas of advocacy in arbitration, civil, labour law, family law, and bankruptcy cases.
Especially Nadezhda is succeed in construction and real estate law.