Irina Shevchenko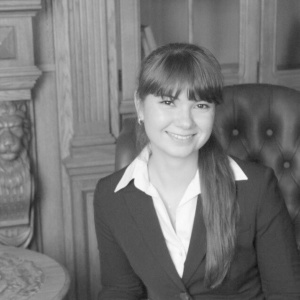 Irina Shevchenko
Attorney-at-Law
Irina Shevchenko graduated from St. Petersburg State University of Engineering and Economics, Faculty of Law and Economic Security in 2012.
She began her professional career with a job in a large law firm in St. Petersburg.
Since 2014, she has worked as an assistant lawyer at the St. Petersburg Bar Association.
In 2017, Irina successfully passed the bar exam and became a member of the St. Petersburg Chamber of Lawyers.
After obtaining the status of a lawyer, she continued to work at the St. Petersburg Consultation of Lawyers, where she gained extensive experience in the field of civil law.
Currently, Irina advises and represents the interests of principals in courts and state bodies on housing law, labor disputes and consumer protection.