Viktor Andreev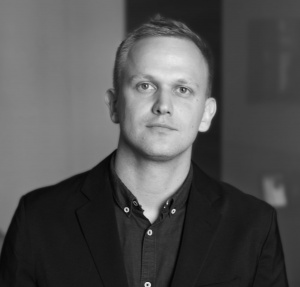 Viktor Andreev
Attorney-at-Law
In 2009 Viktor Andreev graduated from the Saint Petersburg State University of Aerospace Instrumentation, Faculty of Law.
From 2006 to 2011 Viktor Andreev worked as an assistant of the Attorney at Law in Saint-Petersburg City Law Association.
From 2007 to 2011 He worked as a lawyer of the Non-governmental organization "Soldiers Mothers of Saint-Petersburg" managing all legal work in organization, including Human Rights activities, lodging successful applications to the European Court of Human Rights.
In 2011 Viktor Andreev successfully passed Attorney at Law exam in Saint-Petersburg Law Board and started to work in Saint-Petersburg City Law Association.
From 2019 Viktor Andreev works as an Attorney at Law in IUSLAND Law Offices.
Viktor Andreev has a significant successful experience in international commercial disputes with participation of EU companies in Russian courts.
Viktor Andreev supports clients and provides legal advice on arbitration disputes, represents clients in arbitrazh courts, civil, labor and family law cases. Viktor Andreev also supports foreign companies and individuals in their business issues in Russia.