Evgenii Butyrin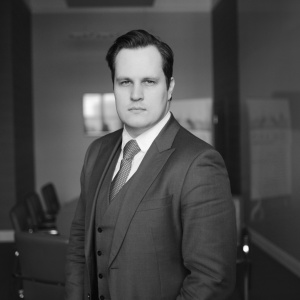 Evgenii Butyrin
Attorney-at-law
Тел.: +7 (812) 425-35-55;
e-mail: eb@iusland.ru
Evgenii Butyrin has practical experience since 2013.
For more than a year, he served as the head of the legal department of the management company for the operation of non-residential assets. In 2015, he joined the Iusland Law Offices, in 2021 he received the status of a lawyer.
Has practical experience in most areas of advocacy in arbitration and civil cases, including the collection of debts of various nature. Evgenii is a specialist in the analysis and preparation of civil law contracts in various fields: from the manufacturing sector to IT companies.
Has successfully participated in consumer protection disputes - both from organizations and from consumers. Has a positive experience in the enforcement of foreign judgments on the territory of the Russian Federation.